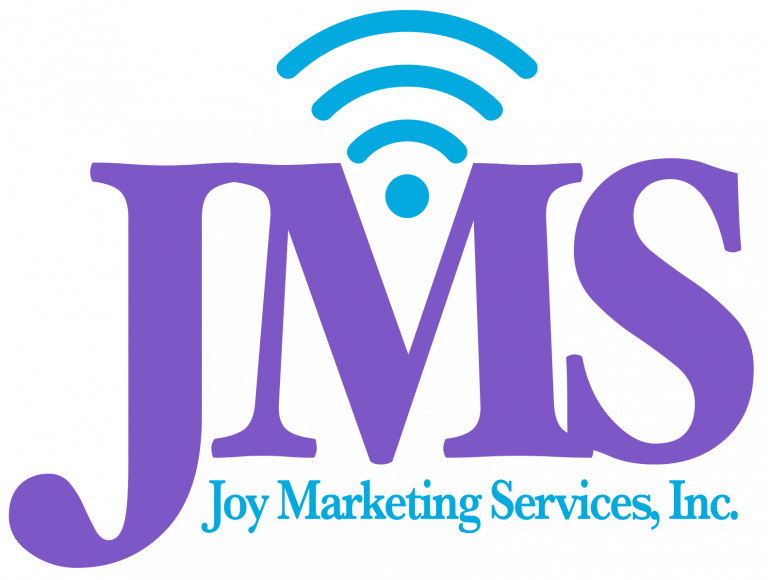 A website design, development, and marketing services firm.
We work on awesome digital projects!
Strategy, design, and development in one place...
We create digital experiences that amplify your brand so you get noticed.
We develop marketing strategies and implement tactics that drive traffic.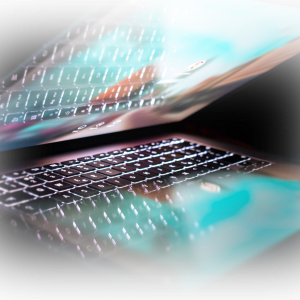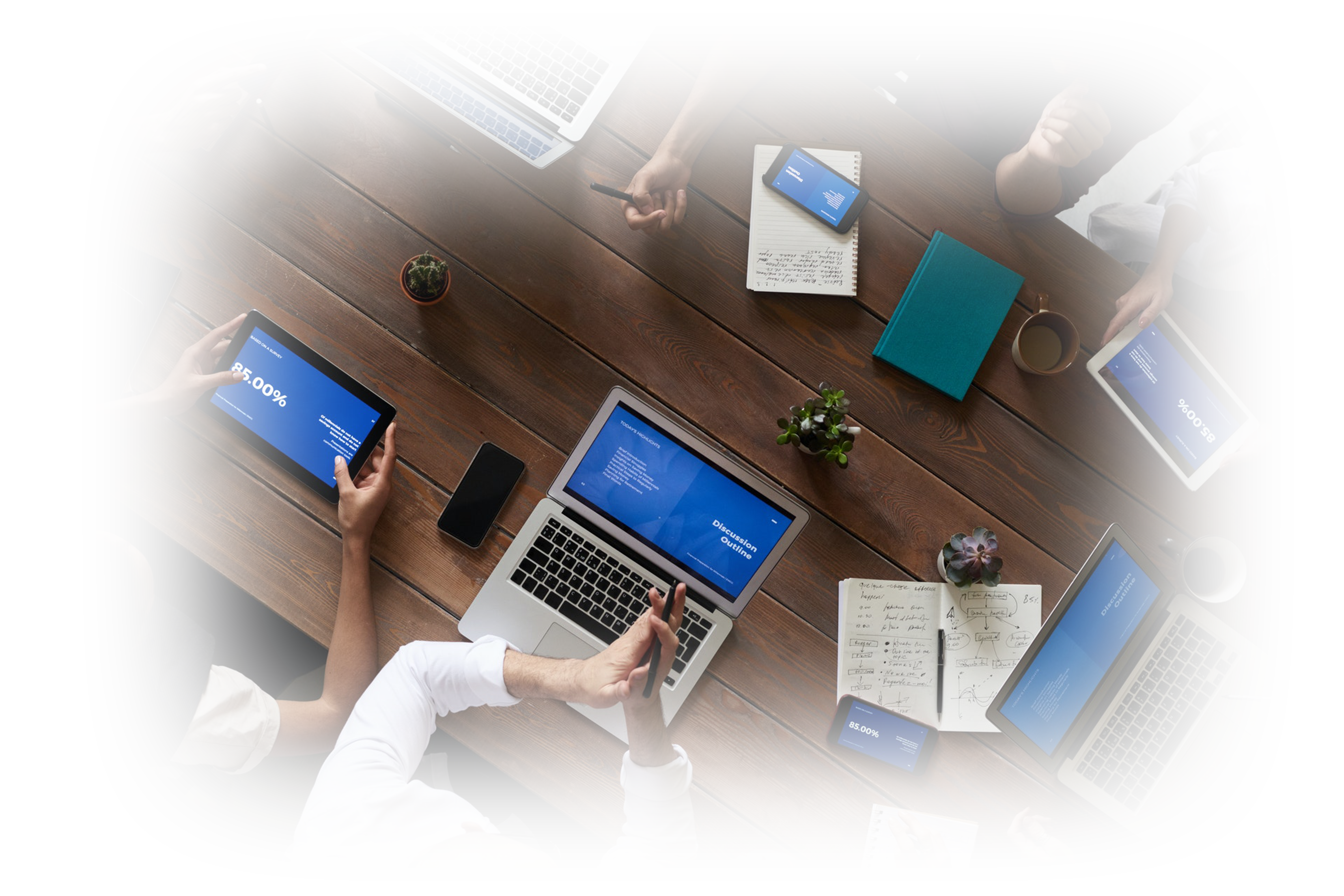 We become part of your business...
We are an innovative and a trusted partner located in Lake County, Illinois.
We pride ourselves on leading and guiding you through every process. 
Hear from us and learn a little about our thinking.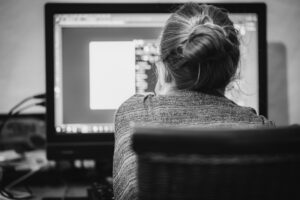 Working with creative people and graphic designers has its challenges.
Read More »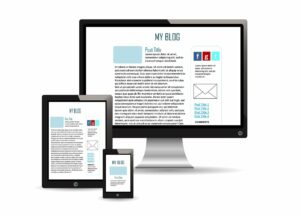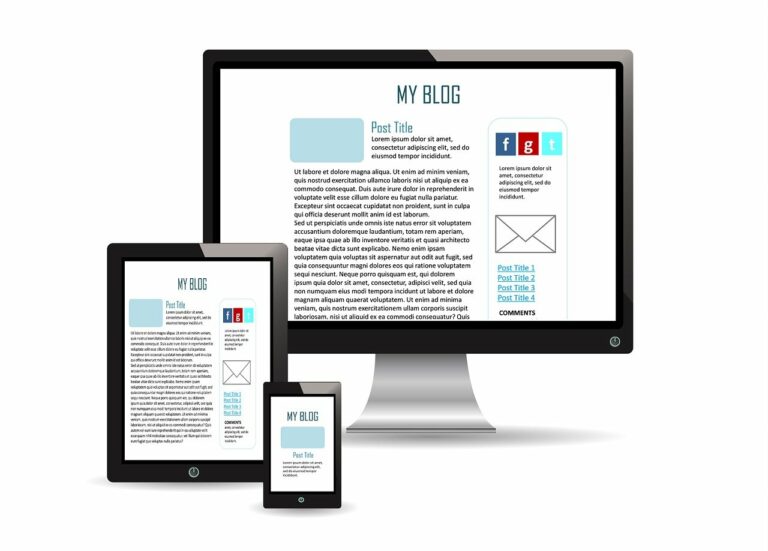 Content is the primary determinant of website success.
Read More »
We create functional and beautiful web experiences.
We design web experiences that help you stand out from your competition.
We lead and guide you through the development process.
We deliver a website that meets and evolves with your needs.
We host and maintain your website so it continuously delivers for you.
In a world of noise we help you get noticed!
We develop a plan designed to give your business a boost.
Brand positioning and insights to differentiate you from your competition.
We develop marketing and sales assets to support your business needs.
We are guided by data and intelligence to lead us through.
We are seasoned business leaders that have been in your shoes.
We are not just techy developers and creatives...
We have been Directors, Vice Presidents, and have advanced business degrees.
We know business and how to get things done.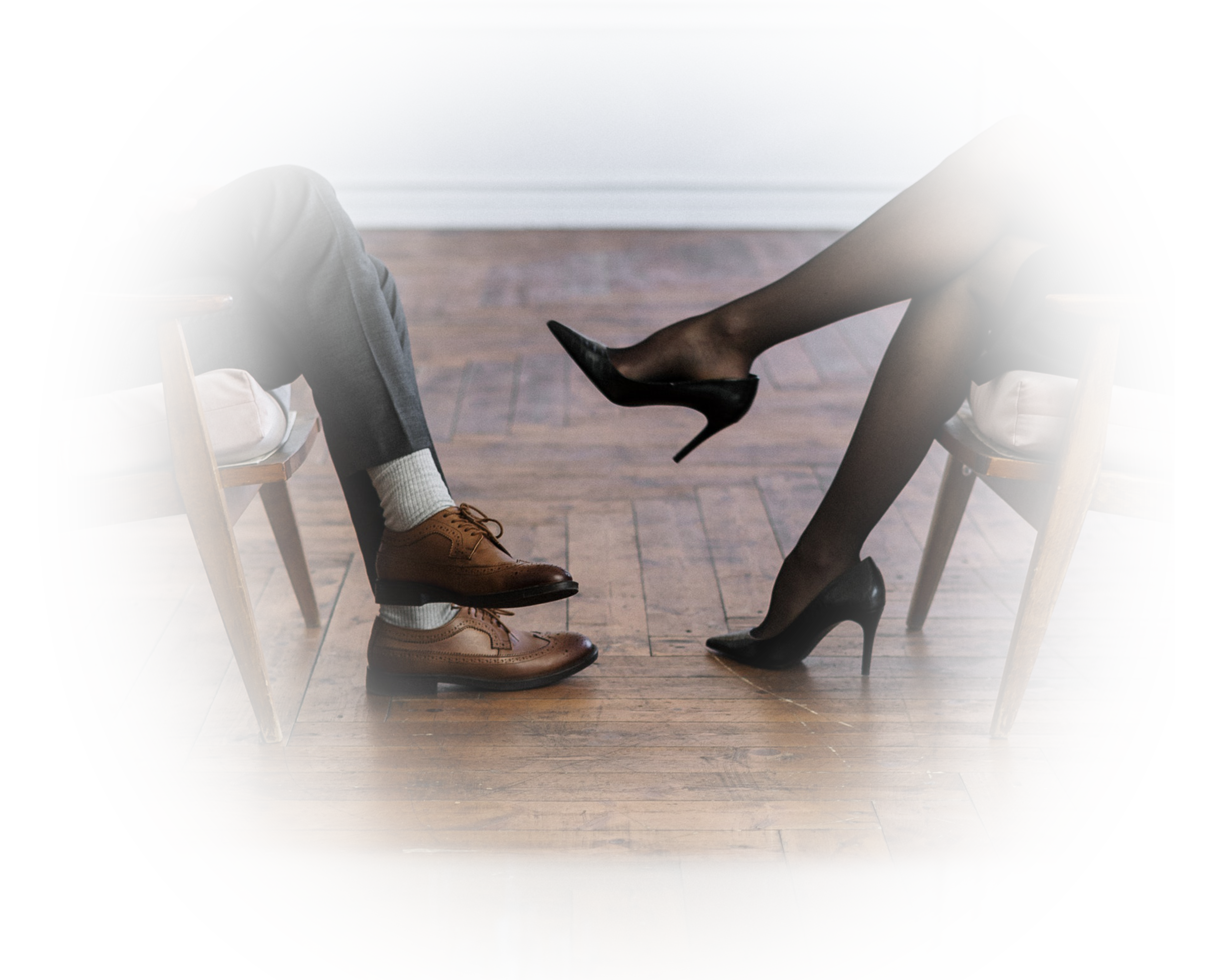 We are here to get things done right.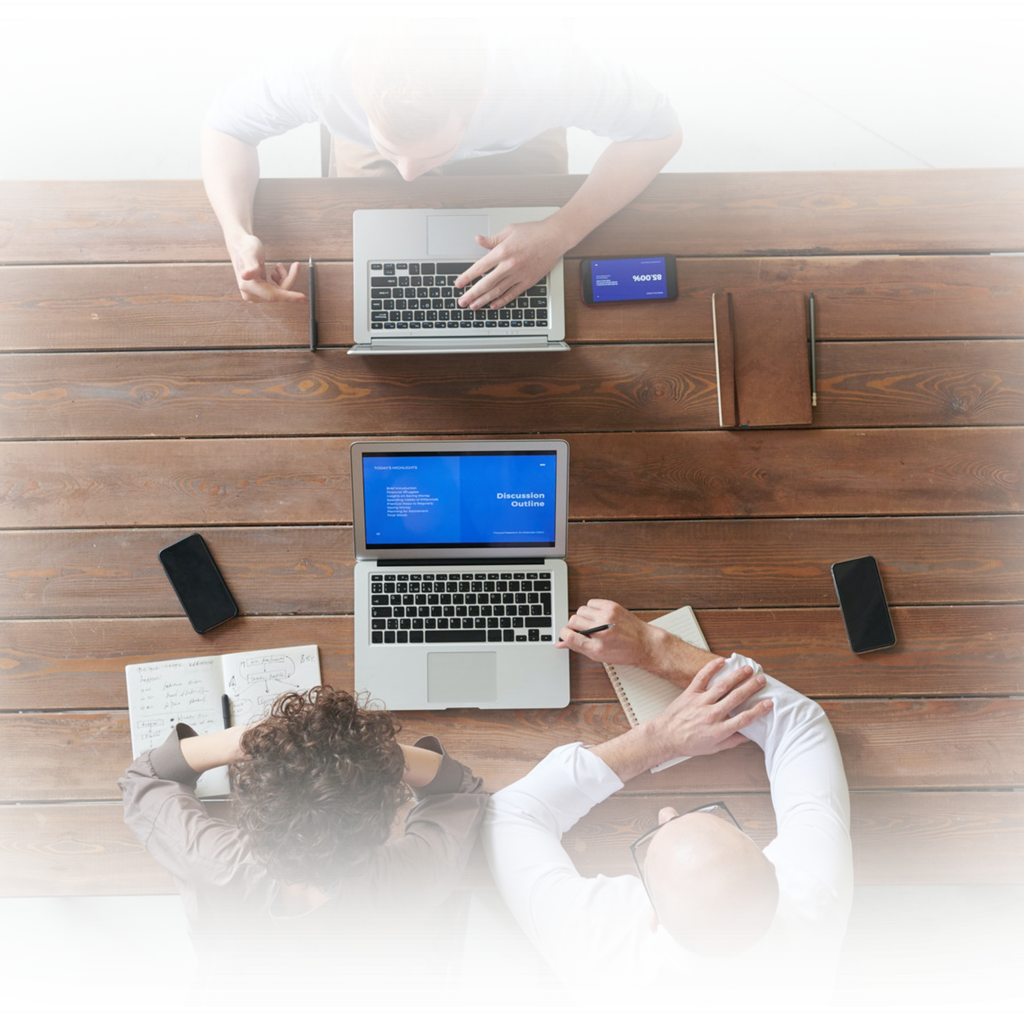 We take the time to understand your business...
Our goal is to help solve your unique business challenges.
Your business evolves and so do we with it.
A few words from some of our client partners.
JMS leads us through every part of the process when we launch a new initiative so we can focus on running our business.
They are not just technical experts, they understand business! They are hands down the best partner we've worked with.
Joy Marketing keeps our website relevant and updated. When we make changes and additions it happens fast!