A little info about who we are and how we are different.
We are a trusted web development and marketing services firm.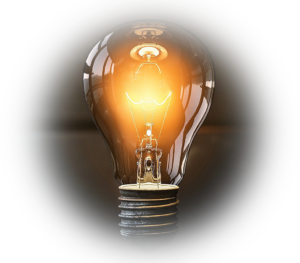 We begin by discussing your business, the market you compete in, what makes you unique, and work from there.
We are seasoned business leaders that have been in your shoes. We know what questions to ask and how to use the information.
We will ultimately create digital experiences that work and evolve with your needs.
Our clients consider us part of their organization and team.
Our team works in close connection with you so we are aligned every step of the way as we help market your business.
We work with all types of organizations. Small or large businesses, nonprofits, religious institutions, and charitable operations all fit perfectly with JMS.